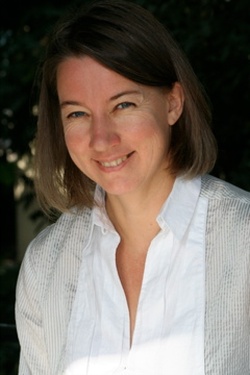 Pia Eva Polsa
Assoz.Prof.
Pia Eva
Polsa
Ph.D.
About me:

Pia Polsa is Associate Professor of Marketing at the Hanken School of Economics in Helsinki, and has previously worked as researcher for Fudan University, Nankai University and as a Dean for Hult International Business School in Shanghai. Her current research interests a poverty alleviation, multi-dimensional value in cross-sector settings, service and relationship marketing at non-profit settings like health care, and cross-cultural methodology. She has published in journals such as Journal of Business Ethics, Journal of Business Research, Industrial Marketing Management, Journal of Macromarketing, Journal of Services Marketing, Supply Chain Management; International Journal, among others. Her work has also appeared in practitioner oriented journals like Talouselämä. She is currently working on CORE (www.collaboration.fi) project on environmental issues and has consulted Ministry of Health and Social Affairs in Finland.
Contact information and photo taken from and editable at WU Directory.
Affiliation
CV
No curriculum entries found.
Researcher Identifier
No researcher identifier found.
Awards and Honors
Classifications
No classifications found.
Expertise