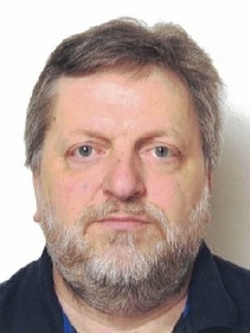 Andrea Borsoi
Mag.rer.soc.oec.
Andrea
Borsoi
MSc, MBA
Telephone:

Email:

About me:

Green HRM combines environmental management and human resources. The role of the human resources function in the development and implementation of environmental management in the company has been discussed in the scientific community for some years now and increasingly examined empirically. The key factors here are not just the creation of "green jobs", but above all the central personnel functions of recruiting, personnel development, performance management, compensation and benefits, as well as employee leadership and participation (Zdravkovic and Müller-Camen 2013). Currently, the institute is involved in an international quantitative/qualitative study (in cooperation, among others, with the University of Augsburg and researchers from Nottingham University/UK and Rutgers University/USA), funded by the FWF and the German DFG - comparing cases in Austria, Germany, UK and USA - trying to find out what employees think about "green behavior in the workplace" such as avoiding printing documents. In addition we will examine the role of the manager and the team as possible factors influencing ecologically responsible behavior (Muller-Camen and Wagner 2016). Andrea Borsoi is one of the researchers directly involved in this study and is responsible for the data collection in the UK and USA (English language).
Contact information and photo taken from and editable at WU Directory.
Affiliation
CV
No curriculum entries found.
Researcher Identifier
No researcher identifier found.
Awards and Honors
Classifications
No classifications found.
Expertise
Projects
2017

Comparative Green HRM (2017-2020) (Details)