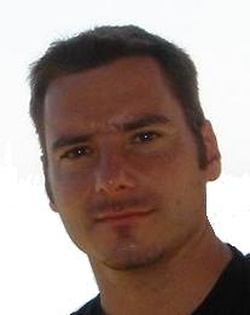 Marc Luy
Dr.
Marc
Luy
Telephone:

Email:

About me:

Marc Luy is Head of the research group "Health and Mortality" at the Vienna Institute of Demography of the Austrian Academy of Sciences and Director of the German-Austrian "Cloister Study". His research is focused on differentials in health and longevity. The corresponding topics involve differences between women and men, socioeconomic status groups as well as differences between countries and smaller regional units. A further field of work are formal demographic aspects connected to the available data and methods.
Contact information and photo taken from and editable at WU Directory.
Affiliation
CV
No curriculum entries found.
Researcher Identifier
No researcher identifier found.
Awards and Honors
Classifications
No classifications found.
Expertise