Welcome to FIDES!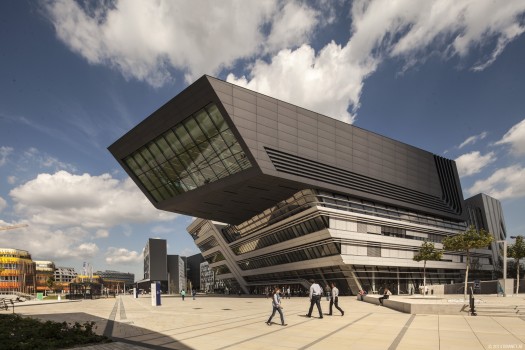 FIDES - the Research-Information-Documentation-Evaluation-System of Vienna University of economics and business
FIDES includes 84113 publications and provides data on 2253 currently active WU researchers working in 162 academic units.
Recent publication entries
Rusch, Thomas, Mair, Patrick, Hornik, Kurt. 2021. Cluster Optimized Proximity Scaling. Journal of Computational and Graphical Statistics. (Details)
Dangl, Thomas, Zechner, Josef. 2021. Debt maturity and the dynamics of Leverage. Review of Financial Studies. (Details)
Özkes, Ali, Sanver, Remzi. 2021. Anonymous, neutral, and resolute social choice revisited. Social Choice and Welfare. (Details)
Parragh, Sophie N., Tricoire, Fabien, Gutjahr, Walter. 2021. A branch-and-Benders-cut algorithm for a bi-objective stochastic facility location problem. OR Spectrum. (Details)
Olowska, Marta, Owens, Jeffrey. 2021. New technologies Mean New Opportunities for African Tax Administrations. Tax Notes International. 101 38-45. (Details)
Your FIDES
Additional to the publication entry in FIDES you can upload the fulltext via API to the Institutional Repository ePubWU for the purpose of open access.
Your entered information (meta-data) will be transfered to the repository and activated after a formal control.
WU-POL Quality Assurance in FIDES