Welcome to FIDES!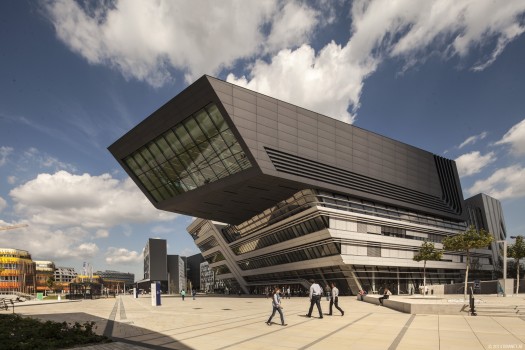 FIDES - the Research-Information-Documentation-Evaluation-System of Vienna University of economics and business
FIDES includes 84890 publications and provides data on 2331 currently active WU researchers working in 164 academic units.
Recent publication entries
Miess, Michael Gregor, Schmelzer, Stefan, Ščasný, Milan, Kopečná, Vědunka. 2022. Abatement Technologies and their Social Costs in a Hybrid General Equilibrium Framework. Energy Journal. 43 (2) (Details)
von Schnurbein, Georg, Rey-García, Marta, Neumayr, Michaela. 2021. Contemporary Philanthropy in the Spotlight: Pushing the Boundaries of Research on a Global and Contested Social Practice. Voluntas: International Journal of Voluntary and Nonprofit Organizations. 32 (2), 185-193. (Details)
Liu, Kunmeng, Gu, Zixuan, Islam, Md, Scherngell, Thomas, Kong, Xiangjun, Zhao, Jing, Chen, Xin, Hu, Yuanjia. 2021. Global landscape of patents related to humancoronaviruses. International Journal of Biological Sciences. (Details)
Balzerkiewicz, Steffi, Fassbender, Birgit, Leske, Roxana, Hohenwarter-Mayr, Daniela, Streicher, Annika, von Ah, Julia. 2021. Tagungsbericht WIN DACHLI@HighNoon on Tuesdays 2020. Internationales Steuerrecht (iStR). (7) (Details)
Kamleitner, Bernadette, Marckhgott, Eva. 2021. Silent Persuasion. Incidental Use of Promotional Merchandise Benefits Unfamiliar Brands. International Journal of Advertising. (Details)
Your FIDES
Additional to the publication entry in FIDES you can upload the fulltext via API to the Institutional Repository ePubWU for the purpose of open access.
Your entered information (meta-data) will be transfered to the repository and activated after a formal control.
WU-POL Quality Assurance in FIDES