Welcome to FIDES!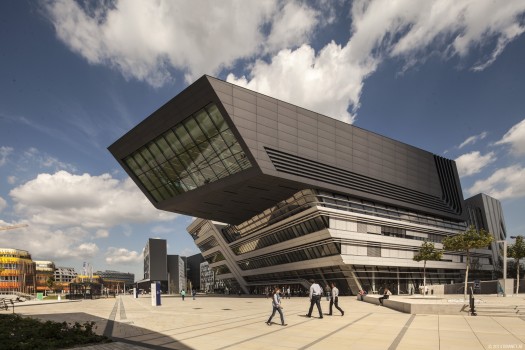 FIDES - the Research-Information-Documentation-Evaluation-System of Vienna University of economics and business
FIDES includes 76703 publications and provides data on 2168 currently active WU researchers working in 150 academic units.
Recent publication entries
Aulenbacher, Brigitte, Bärnthaler, Richard, Novy, Andreas. 2019. Editorial: Karl Polanyi, "The Great Transformation" and Contemporary Capitalism. Österreichische Zeitschrift für Soziologie (ÖZS). 44 (2), 105-113. (Details)
Petrikovics, Florian, Patloch-Kofler, Alexandra. 2019. Immobilienertrag­steuer bei Verkauf eines Superädifikates. Immo aktuell. 1 (2), 51-53. (Details)
Baumüller, Josef. 2019. Big Four. Steuer- und Wirtschaftskartei (SWK). 94 (12), 606-611. (Details)
Sonntag, Axel, Zizzo, Daniel John. 2019. Personal accountability and cooperation in teams. Journal of Economic Behavior & Organization. 158 428-448. (Details)
Lukan, Matthias. 2019. Europawahlen vom Wohnzimmer aus? Rechtlicher Rahmen für Distanzwahlen durch Blockchain- und andere E-Votingverfahren bei den Wahlen zum Europäischen Parlament in Deutschland und Österreich. Europarecht. 222-262. (Details)
Your FIDES
Additional to the publication entry in FIDES you can upload the fulltext via API to the Institutional Repository ePubWU for the purpose of open access.
Your entered information (meta-data) will be transfered to the repository and activated after a formal control.
Support
If you have any questions or comments about WU-FIDES don't hesitate to contact us via e-mail:
bach-fides@wu.ac.at!

Contact person: Daniela Weismeier-Sammer